IHOP Changes Name to IHOB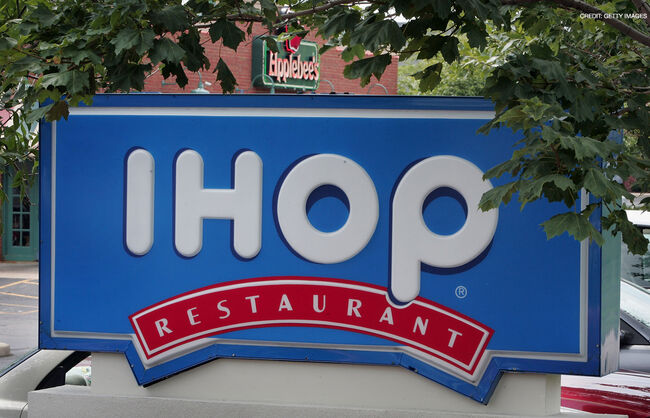 IHOP (International House of Pancakes) announced that they will change or "flip" their name after 60 years to IHOB
They didn't confirm what the "B" stood for, but most speculate that it is for "breakfast." The company will officially reveal the meaning behind the "B" on June 11.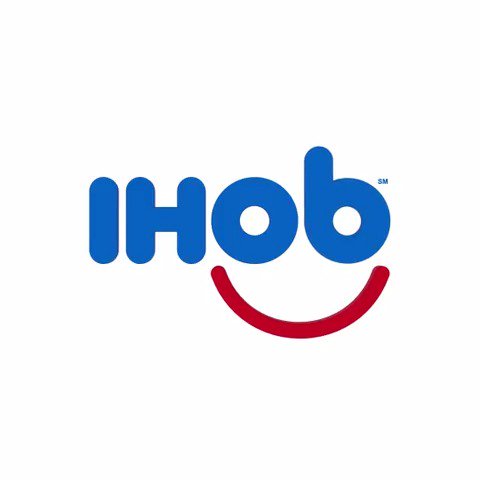 Some folks on the Internet speculated that the "B" was for biscuits, brunch, and even bacon.
"Please tell me you're joking," a Twitter user named kayla said.

"Oh blease, this is no joke!" IHOP replied.
The company is having fun on Twitter with the letter change and encouraged their fans to "keep on guessing the bossibilities."
IHOP is preparing to celebrate the 60th anniversary of its first restaurant, which originally opened just outside of Los Angeles in 1958.
It appears that the Twitter account for IHOB is already reserved and verified. The new account appears to have been registered since July 2016.
There are currently about 1,671 IHOP locations in the United States. Most of iHOP's patrons and customers visit the restaurant during breakfast time according to their annual stockholders' meeting.
Photo: Scott Olson/Getty Images