October? Worst case scenario?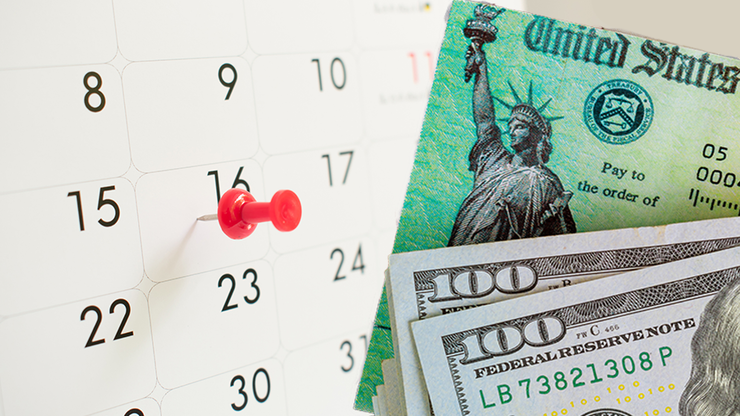 We keep hearing that money is coming!? WHEN? Here are some of the key dates you need to know. Today, congress gets back from recess. Tonight a new version of the Health and Economic Recovery Omnibus Emergency Solutions (HEROES) Act that the House passed in May will be presented-- but this one is going to take some more serious negotiation, that could go on till July 31st.
Meanwhile, the Senate's summer recess begins on August 7.
If congress can't agree on a package before then.... unless the politicians keep working through their recess, then the talks won't resume until September 8. THEN..... it might be October before we see anything. We'll see how the arguments go in congress. Work it out people!
Photo: Getty Images