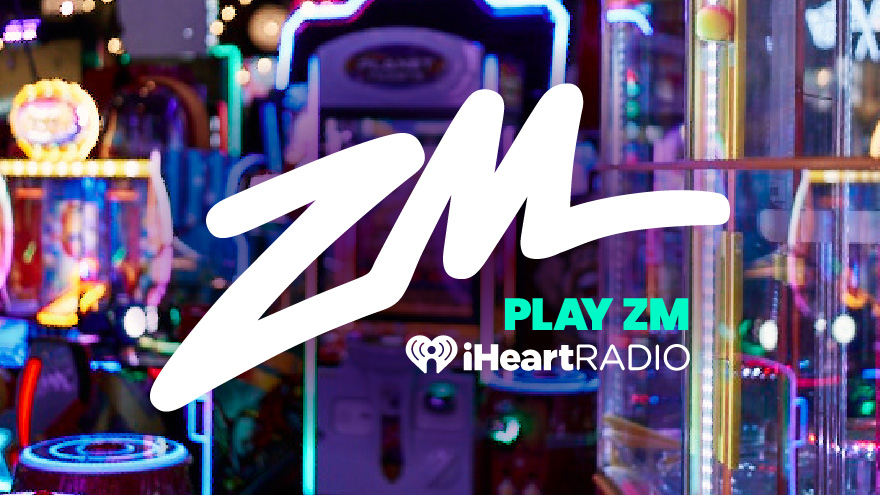 Selena Gomez's mother has admitted she is "not happy" about her daughter's reconciliation with Justin Bieber.
The 'Wolves' singer rekindled her romance with the 'What Do You Mean?' hitmaker - who she previously dated on and off for four years until 2015 - a few months ago and though her mom, Mandy Teefey, isn't thrilled they are back together, she knows there's nothing she can do about it.
She said: "Selena can live her life however she wants as long as she is happy, safe and healthy...
"She is 25 years old and knows what is at stake with her health. I do not control her the way it has been portrayed. Selena is an adult and can make her own choices."
Mandy admitted she hasn't spoken to or texted Justin in "years".
It was previously claimed a rift had developed between Selena and her mother after the former Disney star's parent stopped managing her career in 2014, but Mandy insists she and her husband Brian Teefey never expected to stay in control forever, and they'd actually found the business side of their relationship had an adverse affect on "family time".
Mandy explained to Gossip Cop: "Every mother and daughter has disagreements.
"We never expected to manage her her whole life. We lost family time because the only time we saw her, we talked business.
"It was no longer fun for any of us, like it was when she was younger and we had to be with her because she was a minor."
Last summer, Selena underwent a kidney transplant after her friend Francia Raisa offered to donate her organ following the 'Bad Liar' singer's long battle with Lupus.
Mandy feels "beyond blessed" at Francia's gesture and admitted she was very emotional when the transplant took place.
She recalled: "[I was a] wreck inside not only for my daughter, but for Francia and her family."
She then quipped: "I am pretty sure I am banned from that hospital [now]."
- BANG! Showbiz